Experience a family-friendly, small-town community
minutes from big-city amenities
In 16th Street Heights, you'll find lovely, landscaped tree-lined streets with early-century, American Foursquare style homes. The area prides itself on the popular Carter Barron Amphitheater, which showcases some of the most famous talent in the world. Plus, residents of 16th Street Heights can enjoy Rock Creek Park—an urban paradise that offers more than 2,000 acres of recreational opportunities, including hiking and biking trails, equestrian stables, a planetarium, and a professional tennis stadium.
Close by in Petworth and Columbia Heights are charming neighborhood restaurants, like Highlands, La Placita's, and Moreland's Tavern. Options for work-out destinations include Upshur Pool, Second Wind Cross Fit, and Twist & Turns Fitness—and the Uptown Farmer's Market at 14th & Kennedy offer local produce and goods. Petworth Metro is approximately 1 mile away, and major bus routes line 14th, 16th & Georgia Aves.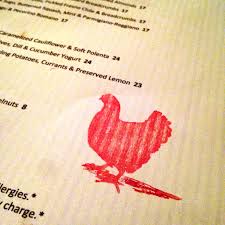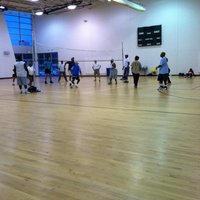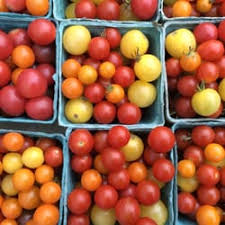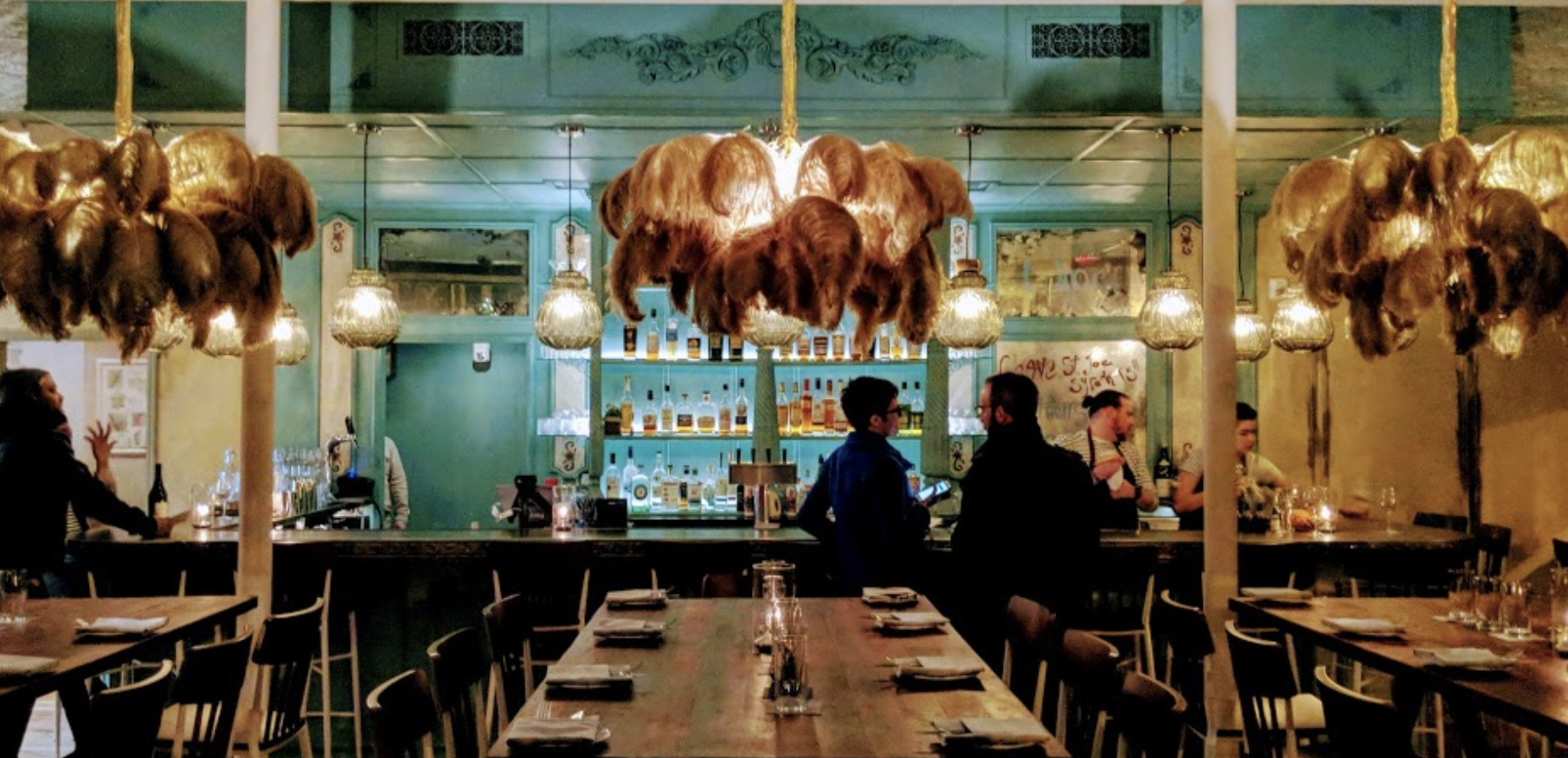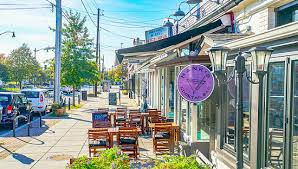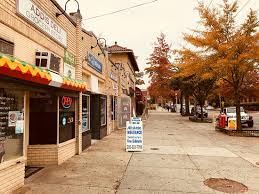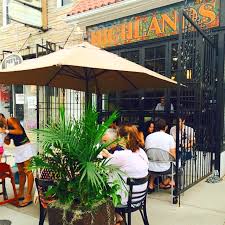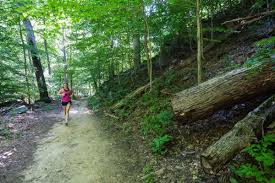 ARTS & SHOPPING
Carter Barron Amphitheater

Gala Hispanic and Howard Theaters

Shaw Center for the Arts

Dance Institute of Washington

Uptown Farmers Market

Best Buy, Marshalls, Target

Atlantic Plumbing Cinema

Lettie Gooch
TRANSPORTATION
Easy Access to Petworth Metro

14th, 16th, & Georgia Ave. Bus Lines

Walk Score of ???
RECREATION
Rock Creek Park

Upshur Pool

Second Wind Cross Fit

Twist & Turns Fitness
DINING OUT
La Placita's

Moreland's Tavern

Highlands

The Dabney

The Red Hen

Habesha

Rooster & Owl

Thip Khao